© EvidentialDetails.com | +1-312-788-8530 | inbox@LNN1.com
"During his career, Mr. McMoneagle has provided professional intelligence... support to the Central Intelligence Agency (CIA), Defense Intelligence Agency (DIA), National Security Agency (NSC), Drug Enforcement Agency (DEA), Secret Service, Federal Bureau of Investigation (FBI), United States Customs (ICE), the National Security Council (NSC), most major commands within the Department of Defense (Army, Navy, Air Force Intelligence), and hundreds of other individuals, companies, and corporations."
The Army's Medals Committee bestowed history's first Psi-functioning award citing:
"The award is given for service rendered in a clearly exceptional manner. For service not related to actual war the term "key individual" applies to a narrower range of positions than in time of war and requires evidence of significant achievement. In peacetime, service should be in the nature of a special requirement or of an extremely difficult duty performed in an unprecedented and clearly exceptional manner."
Once the scientists and Neurophysiologists verified what
​ this 1 in a million individual could do, he was in demand.
"The worst term of all is "psychic." No stable definition has ever been established for it, and there are great hazards in attempting to utilize a term which has not much in the way of an agreed-upon definition. Remote Viewing - One Of The Superpowers Of The Human Bio-Mind; Remote Viewing and its Conceptual Nomenclature Problems by Ingo Swann (09Jan96).
"By the time I had signed in to the unit, Joe (McMoneagle) had become somewhat of a remote viewing legend.... He had been the viewer-of-record in a number of the unit's greatest coups." From Reading the Enemy's Mind - Inside Star Gate, by Paul H. Smith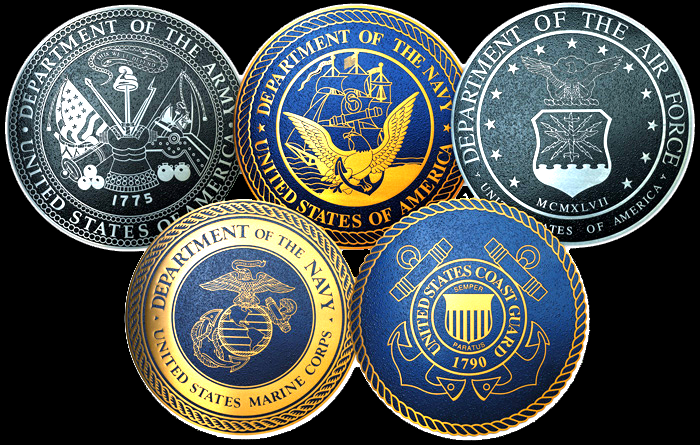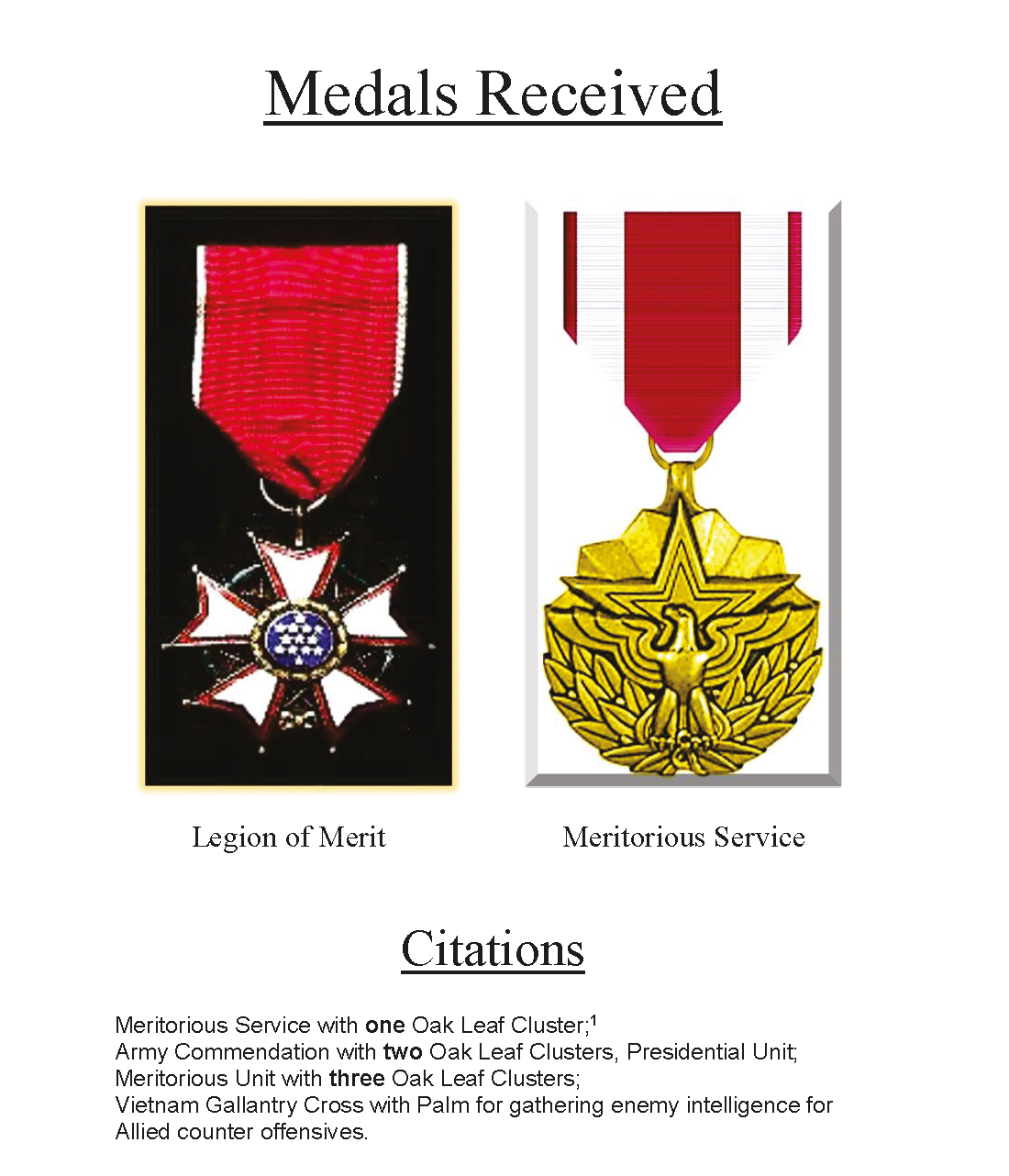 Title. Double Click Here.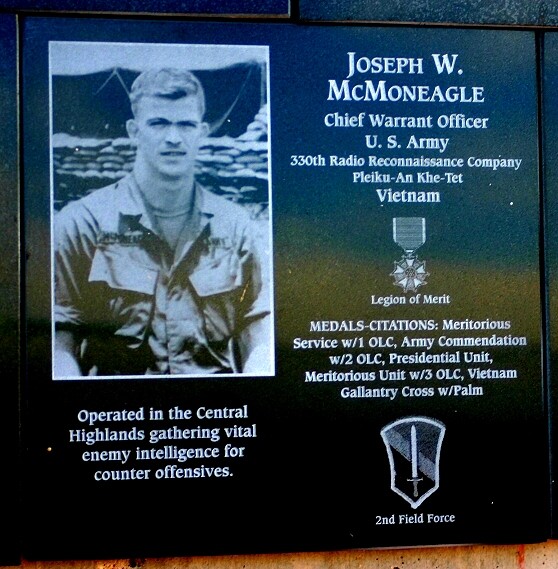 Some of the Services that used Mr. McMoneagle's capabilities.