© Evidential Details.com | inbox@LNN1.com
Titanic
After the Last Lifeboat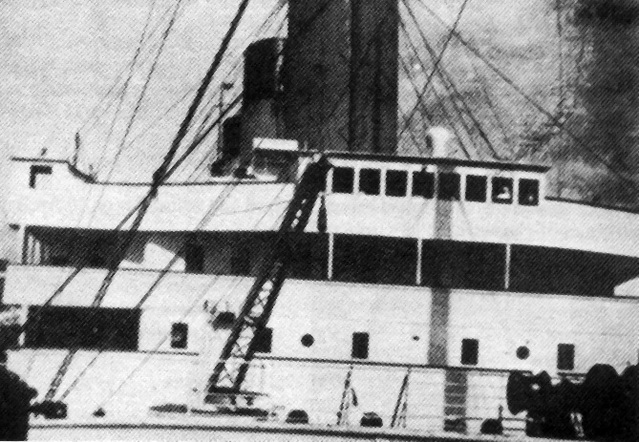 Learn
who really sank Titanic.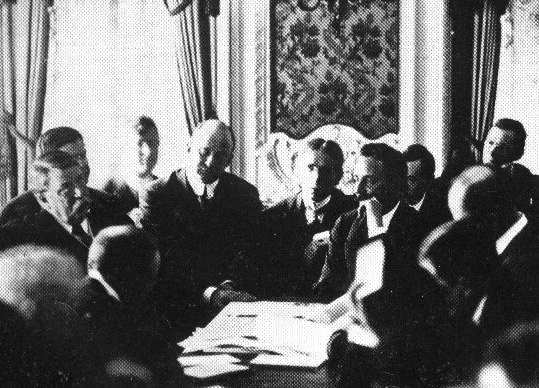 With these secrets, learn why a partial reinterpretation of Managing
Director J. Bruce Ismay is in order. [hand to mouth]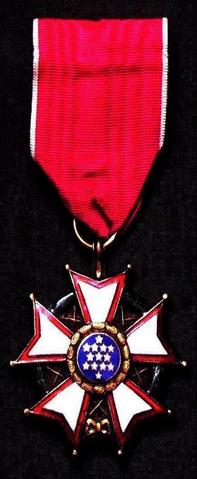 ​ This ground breaking book contains over 40 pictures including six original Remote
Viewing drawings that directed our research along trails that had never been considered.
Titanic - After the Last Lifeboat
Learn how and why the ice side lookout dodged the U.S. Senate Hearings..
Find out
where he went
after his death was faked.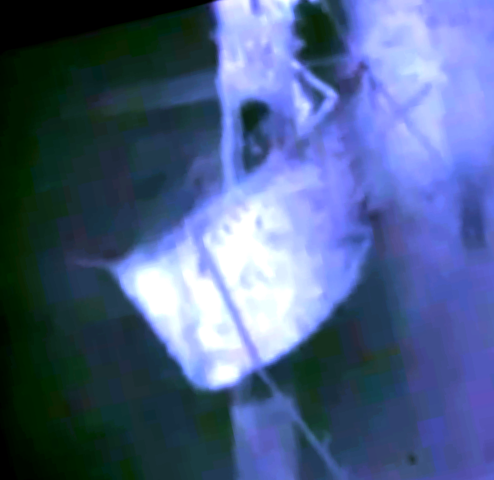 What was said through the door that could have gotten one of the lookouts hanged.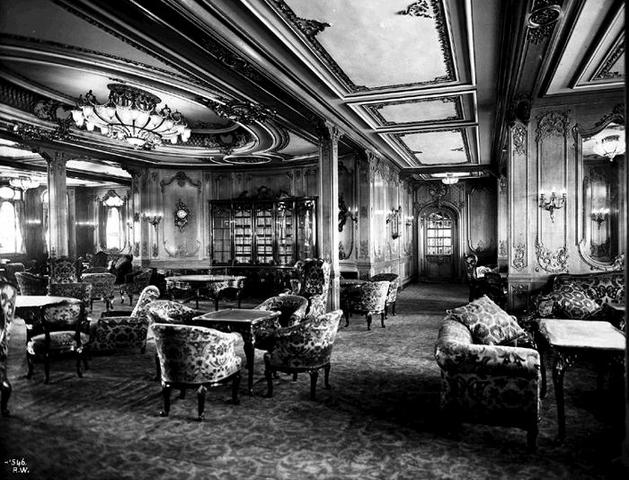 What previously unknown activities took place in the First Class Smoking Lounge after the last lifeboat was away?
To get a look inside - click
​To get a look at the book cover -- click
"I thought the Captain's death chapter was excellent. I went into this knowing almost nothing about Titanic except that it sank. No preconceived notions on anything."
"Yes I read the book. It was very compelling. I think that Mr. McMoneagle was right on. Together with the evidence you found from the formal hearings, the two fit together nicely. It answers questions that previously were filled with ambiguity. Things that just seemed odd, but could not quite be pinned down, in the original testimonies. Thanks for the great book. I feel satisfied it answers much of the mystery about Titanic's sinking."